The Great Gatsby (MP3 CD)
*USPS shipping is taking up to 2-3 weeks instead of 2-7 days, please consider contactless Parking Lot Pickup if you are in the area.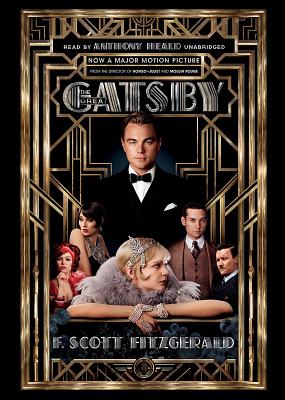 List Price: $19.95
Our Price: $17.96
(Save: $2.00 10%)
Unavailable from Warehouse - May take longer to order
Description
---
Fitzgerald's elegantly simple work captures the spirit of the Jazz Age and embodies America's obsessions with wealth, power, and the promise of new beginnings. - - Jay Gatsby is still in love with Daisy, whom he met during the war when he was penniless. Having made himself wealthy through illegal means, he now lives in a mansion across the bay from the home of Daisy Buchanan, who has since married for money. Holding on to his illusion of Daisy as perfect, he seeks to impress her with his wealth, and uses his new neighbor, Nick Carraway, (our narrator), to reach her. Daisy's wealthy but boring husband is cheating on her. When his mistress is killed in an accident caused by Daisy, Gatsby covers for her and takes the blame. The result is a murder and an ending which reveals the failure of money to buy love or happiness.