Flatland: A Romance of Many Dimensions (Paperback)
*USPS shipping is taking up to 2-3 weeks instead of 2-7 days, please consider contactless Parking Lot Pickup if you are in the area.
Please Note: Most of the anti-racism books that say 'on our shelves now' are on hold already for customers. We are hoping that they will be back in stock at the warehouse around the middle of June. Thank you for your patience.
Stamped from the Beginning: The Definitive History of Racist Ideas in America (Paperback) is back in stock, limited quantities available.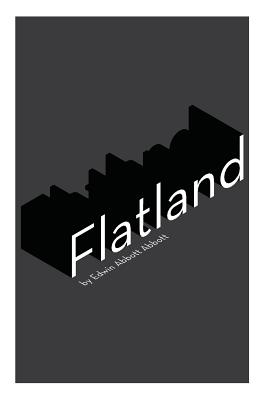 List Price: $12.00
Our Price: $10.80
(Save: $1.20 10%)
Not in bookstore--Can order from warehouse
Description
---
In 1884 the schoolteacher Edwin Abbott wrote a slender volume under the pen name "A Square." This work detailed the culture and customs of the residents of a two-dimensional world called Flatland - and in the process it popularized concepts of higher geometry to a Victorian public.