The Age of Innocence (Paperback)
We are available Monday to Saturday 10:00 a.m. to 5:00 p.m. for Limited Browsing, Order Pickup, Phone Orders, and Contactless Parking Lot Pickup. Order online 24 hours a day.
**Free Local Area Delivery on Tuesday and Friday**
Please Note: Many of the high demand books that say 'On our Shelves Now' are on hold for other customers. You can place an order and we will let you know when they come back in stock. Thank you for your patience.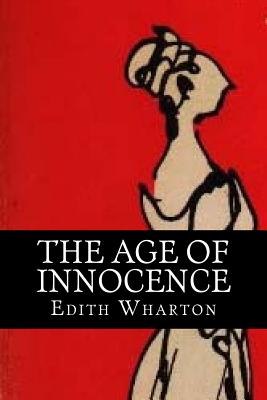 List Price: $11.00
Our Price: $9.90
(Save: $1.10 10%)
Sold Out--Can order from warehouse
Description
---
The Age of Innocence centers on an upper-class couple's impending marriage, and the introduction of the bride's cousin, plagued by scandal, whose presence threatens their happiness. Though the novel questions the assumptions and morals of 1870s New York society, it never develops into an outright condemnation of the institution.The novel is noted for Wharton's attention to detail and its accurate portrayal of how the 19th-century East Coast American upper class lived, and the social tragedy of its plot. Wharton was 58 years old at publication; she had lived in that world and had seen it change dramatically by the end of World War I. The title is an ironic comment on the polished outward manners of New York society when compared to its inward machinations. It is believed to have been drawn from the popular 1785 painting A Little Girl by Sir Joshua Reynolds that later became known as The Age of Innocence and was widely reproduced as the commercial face of childhood in the later half of the 18th century. 7] The title, while ironic, was not as caustic as the title of story featured in the The House of Mirth, published in 1905.