Narrative of the Life of Frederick Douglass, an American Slave: Written by Himself (an African American Heritage Book) (Paperback)
*USPS shipping is taking up to 2-3 weeks instead of 2-7 days, please consider contactless Parking Lot Pickup if you are in the area.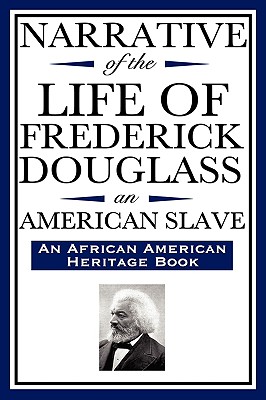 Email or call for price.
Not in bookstore--Can order from warehouse
Description
---
Narrative of the Life of Frederick Douglass is one of the most influential autobiographies ever written. This classic did as much as or more than any other book to motivate the abolitionist to continue to fight for freedom in American. Frederick Douglass was born a slave, he escaped a brutal system and through sheer force of will educated himself and became an abolitionist, editor, orator, author, statesman, and reformer. This is one of the most unlikely and powerful success stories ever written.