The Age of Innocence (Paperback)
*USPS shipping is taking up to 2-3 weeks instead of 2-7 days, please consider contactless Parking Lot Pickup if you are in the area.
Please Note: Most of the anti-racism books that say 'on our shelves now' are on hold already for customers. We are hoping that they will be back in stock at the warehouse around the middle of June. Thank you for your patience.
Stamped from the Beginning: The Definitive History of Racist Ideas in America (Paperback) is back in stock, limited quantities available.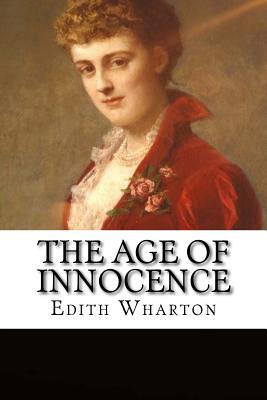 List Price: $10.99
Our Price: $9.89
(Save: $1.10 10%)
Not in bookstore--Can order from warehouse
Description
---
The Age of Innocence is an intimate portrayal of East Coast American society in the 19th century--and the human lives that came into conflict with it. Newland Archer is heir to one of New York City's first families, and his bride-to-be is everything he ever hoped. Then his fiancee's older cousin leaves her European husband and appears in New York, where she refuses to conform to society and her family's wishes. Archer is at first angered and then intrigued by her. Their passionate relationship challenges everything he believes and ultimately suffers at the hands of society and family obligation. The novel won the Pulitzer Prize; Wharton was the first woman to win it.