The Great Gatsby (Paperback)
We will be closed on Saturday, July 4th in observance of Independence Day.
We are available Monday to Saturday 10:00 a.m. to 4:00 p.m. for Limited Browsing, Order Pickup, Phone Orders, and Contactless Parking Lot Pickup. Order online 24 hours a day.
**Free Local Area Delivery on Tuesday and Friday**
*USPS shipping is taking up to 2-3 weeks instead of 2-7 days, please consider contactless Parking Lot Pickup if you are in the area.
Please Note: Many of the high demand books that say 'On our Shelves Now' are on hold for other customers. We are hoping that they will be back in stock at the warehouse around the middle of June. Thank you for your patience.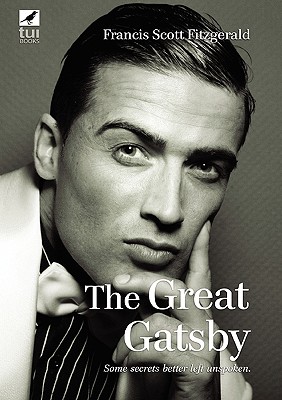 $15.95
Sold Out--Can order from warehouse
Description
---
Nick Carraway idolizes riches and glamour. At the height of a decadent era, he moves to Long Island's swanky North Shore and rents an inexpensive bungalow sandwiched between two mansions. In this new world of frivolity and excess, he meets his distant cousin Daisy, her faithless husband Tom and their attractive houseguest, Jordan - a women's golf pro. Nick had realises his dream but the unrestrained materialism and blatant immorality of Jazz age New York starts to make him edgy. His life becomes more complex and troublesome when he finally meets his wealthy and very mysterious neighbour, Jay Gatsby.