Body of Work (Paperback)
*USPS shipping is taking up to 2-3 weeks instead of 2-7 days, please consider contactless Parking Lot Pickup if you are in the area.
Please Note: Most of the anti-racism books that say 'on our shelves now' are on hold already for customers. We are hoping that they will be back in stock at the warehouse around the middle of June. Thank you for your patience.
Stamped from the Beginning: The Definitive History of Racist Ideas in America (Paperback) is back in stock, limited quantities available.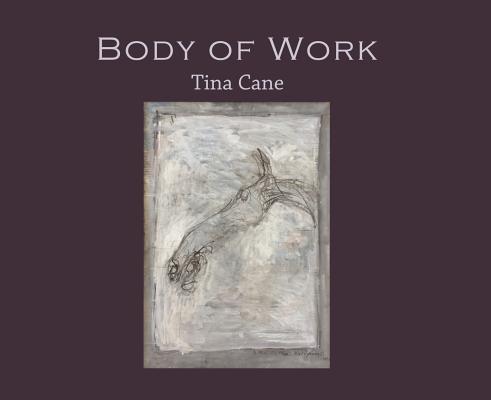 Description
---
Poetry. Asian & Asian American Studies. Tina Cane's new collection of poems, BODY OF WORK, fuses the personal and the political as it explores the nature of work, poetry, economics, and motherhood. BODY OF WORK is a meditation on memory and change: the changing landscape of the inner and outer life, of family and city, and the nature of personal and cultural identity. Cane reflects upon the "continual mysteries" of her Chinese-American heritage and the complexities of being a person in the world with others.